Our Flower & Gift Shop
Shop Now
Products
Take the time to explore our wide range of available products to get an idea of what might best suit your preferences and budget. Please call us with any questions or concerns, or to discuss your options in further detail so that we can assist you in finding the right product for you and your loved one.
18 Gauge Steel
20 Gauge Steel
Bronze
Copper
Hardwood
Stainless Steel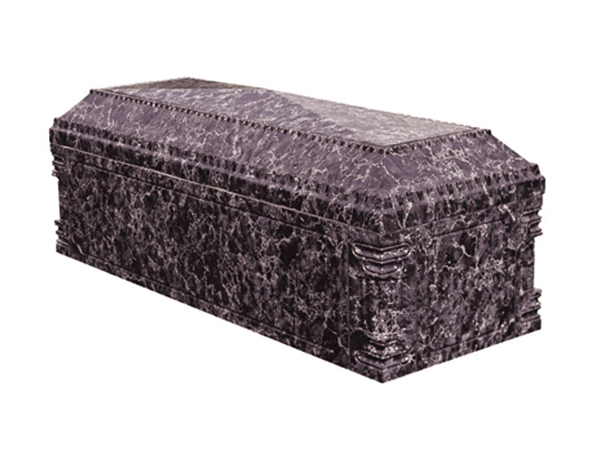 Aegean Black Marble
The Aegean® represents a leap forward in both protection and options. This model includes the patented arched, reinforced Trigard cover with tongue and groove design, a thermoformed interior liner, and an additional exterior layer of high impact polystyrene. In addition to increasing the structural integrity of the vault, the exterior liner allows us to offer a wide variety of finish options. Intricate moldings and decorative corner columns complete the refined look of this vault, which is available in simulated gray granite, rose granite, white marble and black marble finishes.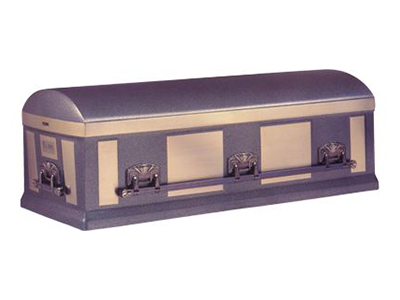 Black Silver Stainless Steel 12 Gauge
12 Gauge vault high quality Series #304 (18-8) non magnetic stainless weighing 4.5 lbs. per sq. ft. The brushed top band and accent panels further the dignity and beauty of this outstanding vault.